It may be a seller's market, but buyers are scarce due to limited supply and high mortgage rates. If you're planning to list your home, it's important to stay on top of an unpredictable market. In some cases, this may mean renovations and repairs. The average homeowner is in a house for
a minimum of 8 years
, so it's likely that a home will need some level of restoration by the time you're ready to sell.
43%
of home buyers are millennials who bring a new set of standards to home requirements and expectations. From modernized laundry rooms to smart home technology, these new home seekers are tech-savvy and style-conscious. If you've already remodeled the laundry room or don't have plans to convert your house into a smart home, you can still aim to please by ensuring your house is a turn-key ready home, one of the top priorities of home buyers today. People are no longer looking for fixer-uppers, so to sell your home fast and for the best offer, you'll need to have it in tip-top shape, which may require a home inspection before selling.
If you're considering selling but are unsure of what to expect from an inspection, you can get a good idea by looking into a Standard of Practice list provided by the ASHI. It will break down the details of a typical inspection which includes anything from heating and central air, plumbing, roofing, electricity, and ensuring proper installations. Inspections may sound intimidating, but these official reports of a home's integrity are only a 2-4 hour process and, when done in advance, can save you issues later.
Home inspections are often paid for and performed on the behalf of the buyer, while a pre-listing inspection is an optional review paid for by the seller before putting their property on the market. It may be tempting to wait for the buyer to front the bill. However, when it comes to closing the deal, no one likes last-minute surprises, so the best time to consider a home inspection is before listing. If you're still unsure about whether or not you should call a home inspector, the
Choose Wisely Group
has you covered and breaks down everything you need to know about home inspections.
The benefits of a home inspection
1. Faster closings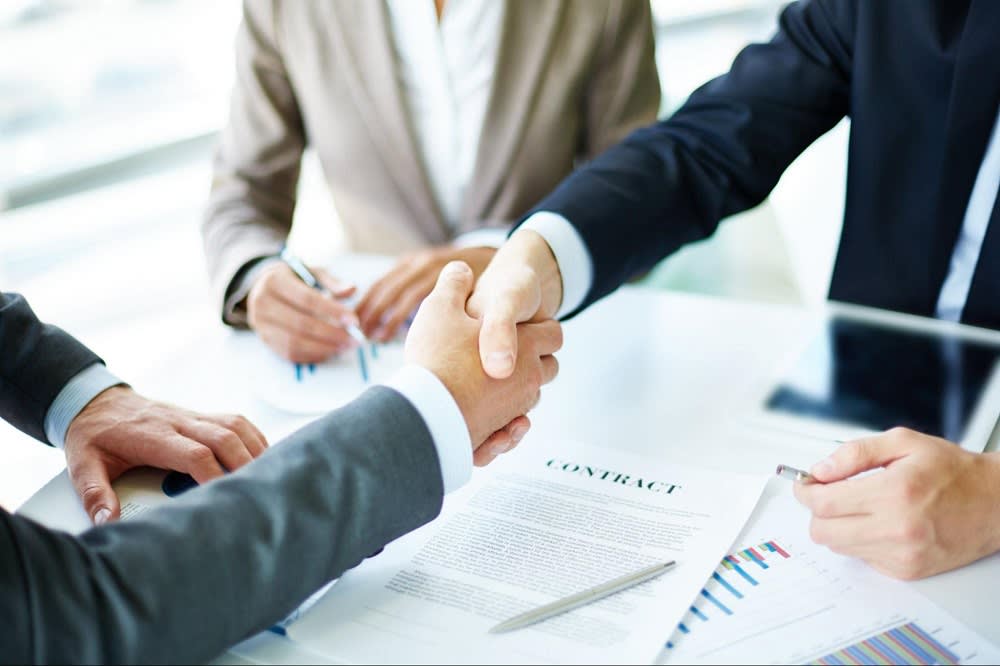 While skipping inspections may save you repairing time, it could have adverse effects on selling. That leaky faucet you hardly notice anymore, or a drafty spare room you don't use, can delay your closing. 15% of buyers back out of deals due to inspection issues, so you could lose a sale altogether. Most purchase agreements include a home inspection contingency which means your buyer will likely perform their inspection before signing, so there will be no way around repairs. It's best to get ahead of the tasks to expedite your sale and avoid last-minute fix-it requests.
2. Better offer
46% of home buyers
use their inspection reports as a tool to negotiate lower rates. On average, sellers lose
up to $14,000
of their asking price. When your home is in pristine condition, you limit this leverage from buyers and increase your home's value which in turn will get you the best offer.
3. It's good business
73% of consumers
are more likely to pay more for a product that offers transparency, and that also includes real estate. Buyers are more likely to work with sellers who disclose any issues upfront when there's full disclosure on a home's defects or recent repairs. Sometimes buyers take this good faith as an incentive to skip their inspection or are less likely to demand extensive last-minute repairs.
The cons of a home inspection
1. Additional Time
Sometimes, people aren't willing or able to pay additional inspection fees, so you could potentially save yourself a lot of hassle and money by skipping the inspection. The limited housing inventory prompts
30 % of buyers
to waive home inspections hoping to get an edge over the competition.
2. Costly
Pre-listing inspections are fully covered by the seller, and the report alone can be
up to $500
. The necessary repairs to follow can average
over $3,000
and open up doors to more issues. While your inspector covers a lot of areas, there are still many crucial reviews that your inspector may suggest, which require additional specialists such as a chimney, radon, or mold inspectors and can add hundreds more to the cost.
3. Full disclosure of repairs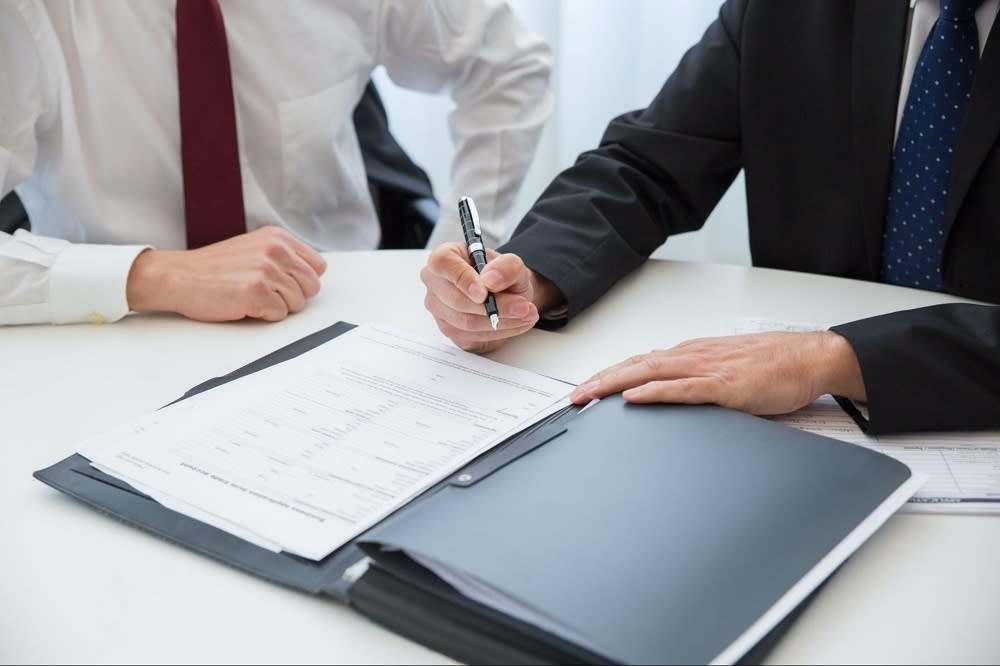 When you pre-list inspect your home, there is no turning back. In most cases, you are required to submit a Seller's Disclosure Notice which informs buyers of any defects to the home and the appropriate repairs made. While the upside here is transparency, buyers could potentially be turned off by a list of even minor repairs made and end deals over the problems left unaddressed.
Key takeaways
There are many pros and cons to home inspections, so deciding whether or not to inspect your home is a personal choice. Performing a preliminary DIY inspection can help you determine your next steps. Inquiring from a trusted realtor will also inform your decision. They can offer crucial information about the current market trends and how skipping or performing an inspection will affect your home's value and asking price.
Quick Home Inspection FAQs
Home inspection reports neither pass nor fail; it's only a list of an inspector's professional opinion on a structure's condition

86%

of inspections identify at least one problem

Home inspections are not the same as home appraisals which determine the value of a home while inspections determine its condition
How to find your home inspector
Set up your appointment online or by calling as far in advance from your intended listing date as possible. Finding a trustworthy home inspector is essential to your peace of mind, so referrals from friends, colleagues, and agents are ideal. Once you have narrowed down your choices, you can further vet a great inspector by ensuring they are certified by reputable associations such as ASHI. Investigate their websites to ensure they are insured and have excellent client reviews.
Who is legally required to make repairs?
Technically, sellers aren't legally obligated to make most repairs, but the law varies from state to state. Final inspection reports typically reveal two critical categories; mandatory, which concerns safety and health hazards, and minor repairs, such as scratched flooring, which are considered non-essential.
How do you prepare for an inspection?
Fix and replace what you already know needs work. Tightening door handles, replacing filters, and touching up paint will limit negative scores on your final report. Cleaning and decluttering are not only helpful in preparation for your upcoming move but make it easier for your inspector to move around the home. Make sure both inside and outside are well-lit with working lights and fresh bulbs, and all doors and access points are open and accessible.
If you're considering a home inspection before selling, reach out to
Susan Wisely
. The Choose Wisely Group can give more expert advice on how to best prepare for your home sale.