Being a first-time home buyer in Reston can feel like a tall order. You understand that the market is competitive and that many homes sell quickly. You aren't totally sure where to begin the process or what elements are most important. Thankfully this isn't a task that you have to take on without help. Learn more about what helpful resources and tools are available before you get started.
Find a good real estate agent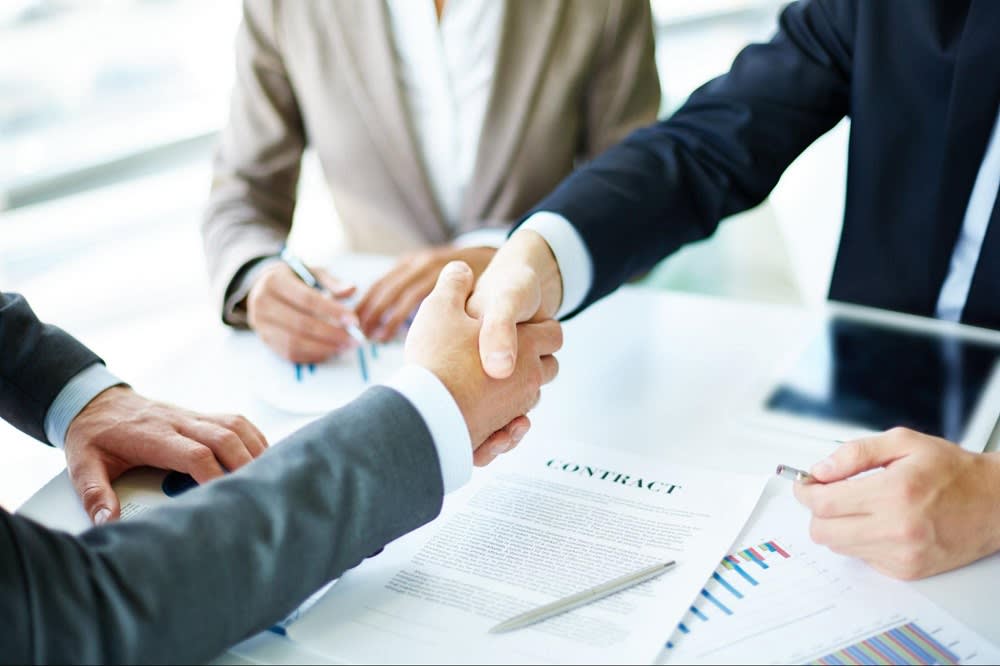 One of the key individuals you'll work with during the process of shopping for a new home is your real estate agent. Working with an agent as a buyer provides several key benefits. You'll have access to the MLS, or Multiple Listing System. This is an online tool that connects buyers with potential homes. Only licensed real estate agents have access to the MLS, and most MLS listings provide more information than what you'll find on a typical online home listing. It also updates in real-time, so you'll instantly become aware of new homes as they come onto the market.
Set yourself apart
You'll want to position yourself as a well-qualified buyer if you want sellers to feel comfortable accepting an offer from you. Make sure you secure a pre-approval letter before you begin seriously shopping for homes. You'll contact a lender who will assess your overall financial health and condition to determine what type and amount of loan you could qualify for. They will likely ask to see recent pay stubs or tax returns, and they will probably run a credit check to determine your current credit score. They will use all of this information to confirm that you are a good candidate for a loan.
Don't put down 20% unless it makes sense
Putting down a larger down payment will save you on interest costs throughout the life of your loan. At the same time, it's a common misconception that you can only buy a home with a 20% down payment. Many home buyers are able to take advantage of programs that allow new homeowners to purchase a home with a smaller down payment as long as certain requirements are met. FHA loans have become especially popular in recent years. Home buyers can use an FHA loan to buy a home with only a 3.5% down payment. Keep in mind that you'll also need enough cash to pay the buyer's share of the closing costs, which normally total between two and six percent of the total cost of the home.
Be prepared to pay property taxes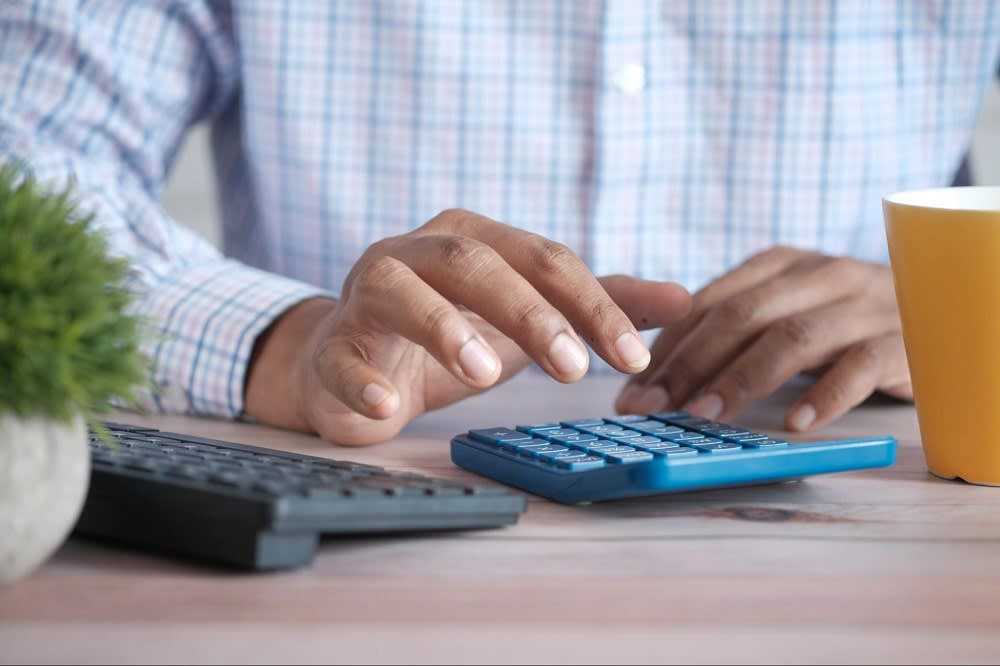 Each year, homeowners are required to pay property taxes on their home. The good news is that you won't be responsible for taxes during the entire year when you purchase your home. You'll only have to pay taxes for the time when you owned the home. There's a chance that the seller has already paid taxes for the entire year at the time when you purchased the home. In this case, you will have to reimburse the seller for any taxes paid during the time when you'll occupy the property. This is something a real estate agent can assist you in determining.
Check out available loans and homebuyer assistance programs
Most states provide special programs or forms of assistance for first-time home buyers. In the state of Virginia, you may qualify for the Down Payment Assistance Grant. You can only qualify for this grant if you are a first-time home buyer using an FHA loan and purchasing a home within the income limits dedicated by the Virginia state government.
Complete a Homebuyer Education Course
Various homebuyer education programs exist for anyone who is looking to become more educated about the process of shopping for a home. These programs will provide you with more knowledge on how to find a home and secure the necessary funding. Some lenders will require buyers to complete one of these courses before they can receive funding. This is especially common when buyers are receiving down payment assistance or participating in another type of financial aid program.
Discover more tips for becoming a Reston homeowner
One of the most important tips for new home buyers is to avoid the temptation to skip the inspection. Some buyers will offer to waive the inspection contingency in their contract in order to expedite the deal or make their offer appear more lucrative to the seller. This is always risky and never recommended. Many homes can have significant issues below the surface that would cost thousands of dollars to repair. Nobody wants to discover that their new home has an unstable foundation or a plumbing leak beneath the surface, but it's still better to learn about these issues before they become your full financial responsibility.

If you're looking for ways to save money when purchasing a home, you may want to think about how you can raise your credit score. This will improve the loan offers that you receive from lenders. You likely can't do anything to raise your credit score by hundreds of points overnight, but you can take small steps to see gradual improvement over time. You can also save yourself thousands of dollars by putting more money down in your down payment when you initially purchase your home. This will limit the amount of interest that will accrue over time as you're making your mortgage payments.
You can also cut costs by hiring an expert realtor who will help you negotiate a better deal when making a purchase. The
Choose Wisely Group
would love to help anyone who is a first-time home buyer in Reston. They understand many of the errors that first-time home buyers often make, and they are committed to helping each of their clients avoid these pitfalls and slip-ups. They find great joy in helping each of their clients find their dream Reston home for the best possible price. Reach out to their team when you're ready to get the process started.