If you're thinking about selling a home in Arlington, there are a few things you'll want to know and do before you officially list your home for sale. Despite the fact that the national market seems to be cooling, this could still be a great time for you to command a high profit when you sell your home. This doesn't mean that you should simply take the plunge, list your home, and hope for the best. Here are a few ways that you can prepare for a successful sale that puts more money back into your pocket.
1. Prepare your house to sell
Some sellers will order an inspection before they list their homes for sale. While it's an added expense and an extra chore, it can be a great way to make sure that the buyer's inspection won't show anything that could slow down the selling process or cause the deal to fall apart. Sometimes the most costly repairs are also the ones that are the hardest to detect without a professional inspection. Ordering your own inspection gives you a chance to find out any potential issues. You can make the repairs on your own, or if nothing else, you can disclose the issues in the listing so that the buyer is aware of the condition the home is in.
2. Determine your home's value
You can figure out what your home might appraise for by asking your realtor to run a Comparative Market Analysis for you. This report will give you a better idea of what homes in your area have sold for in recent months. Since your buyer may not be able to receive their funding if the home doesn't appraise, it's important that you price your home based on this information. Once you go over your report with your realtor, the two of you can discuss the best possible price point for your home. Perhaps there's currently a gap in the market where your home may be the only option for buyers searching for a home at that particular price. This is worth considering because of how it could give you a competitive advantage.
3. Interview potential real estate agents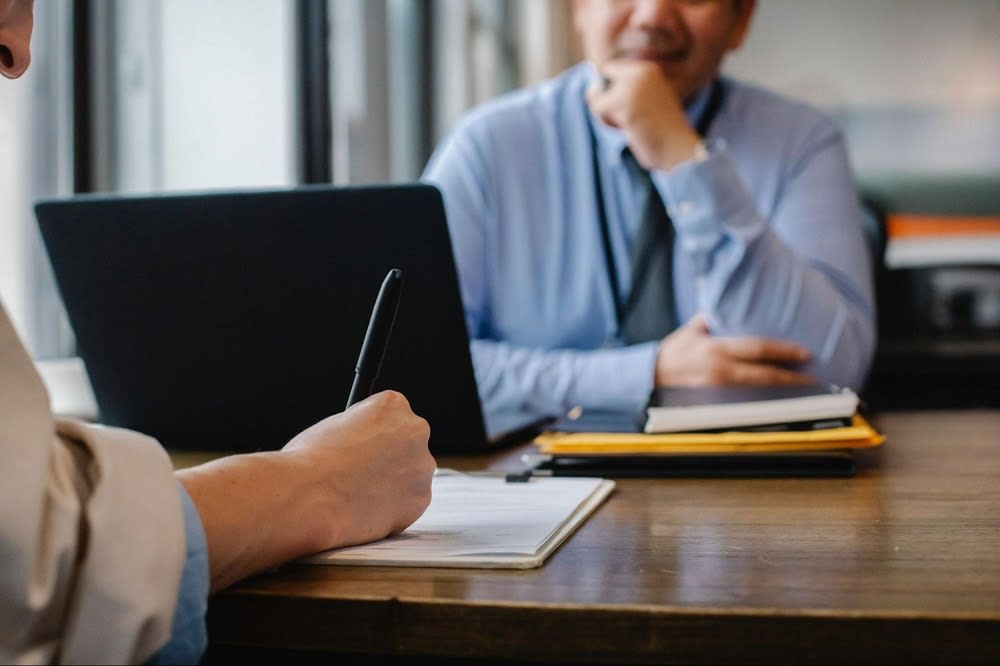 Choosing a qualified and experienced real estate agent is one of the most important decisions that you'll make throughout the entire process. Your realtor's experience, insight, and connections can be a major asset for you as you look to sell your home. Many realtors will agree to meet with you even before you agree to officially work together. This is a great time to get a feel for what the realtor's personality is like. You can also use this meeting to ask questions about their experience and what makes them passionate about working in the real estate industry.
4. Make a few small upgrades
If you have some time before you plan to list your home for sale, you still have an opportunity to make a few small upgrades that will boost your home's ROI. Lately, the projects that have yielded the greatest returns involve making minor changes to your kitchen and bathroom. Perhaps you paint the kitchen cabinets a fresh color so that they appear newer and brighter. Buyers are also looking for more energy-efficient homes. Replacing your garage door and installing new windows are a few easy ways to bring down your utility costs.
5. Decide the best time to sell
Sellers tend to make better profits when they list their homes for sale in late April and early May . Buyer activity is greater during these months because of multiple factors, including the end of the school year and the return of tax refunds. The market stays hot through the summer and begins to slow down in September and October. Homes still sell during the fall and winter, but not at the same rate as they do during the summer. If you have some flexibility on when you'll sell, consider targeting April, May, or June.
6. Strategically stage your home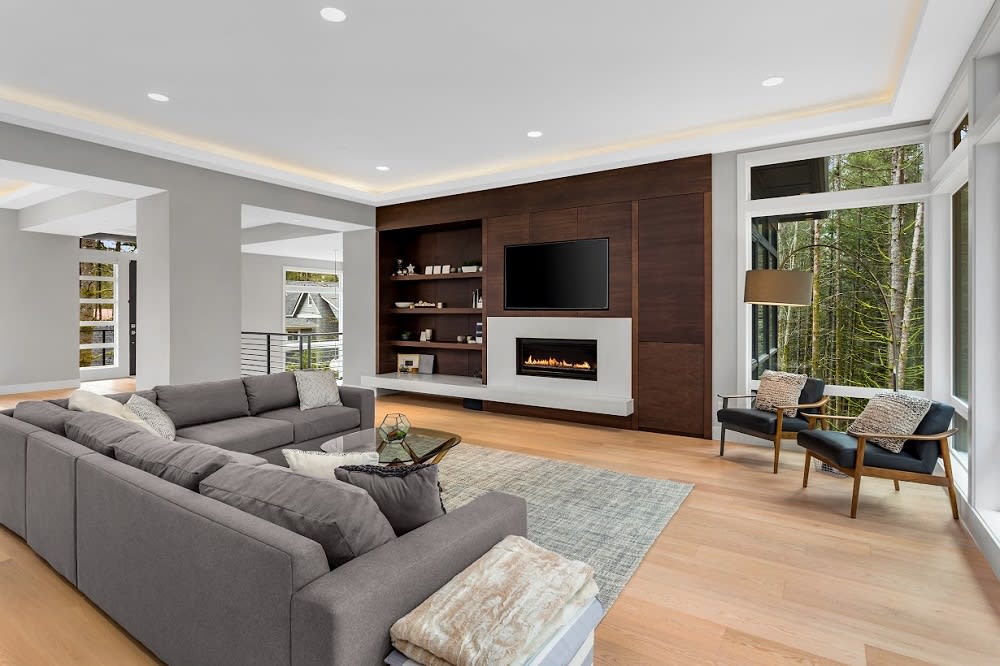 Start by clearing out any clutter that doesn't need to remain inside your home. Your potential buyer wants to imagine what the home would look and feel like if it were theirs. This is also a good time to take down any personal pictures or mementos that you have on your walls and shelves. Leaving these items out could cause a potential buyer to feel like they are intruding on your space. Make sure there's plenty of room to freely move around each room. Despite what you may have heard, your living room doesn't feel larger when the furniture is pushed up against the wall. Leave plenty of space for walkways, and you will prevent the room from feeling overcrowded.
7. Develop a marketing strategy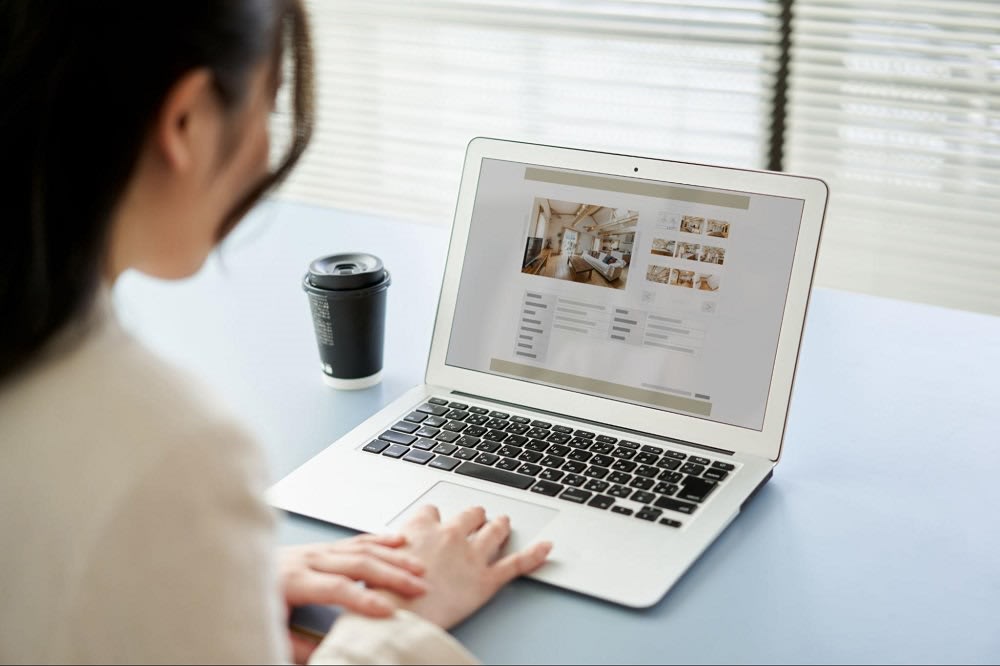 There are a variety of ways that you can get the word out about your home's availability. Your realtor's wisdom and insight on this topic will be crucial. One of the first questions to consider is whether or not you plan to use the MLS. The MLS, or Multiple Listing Service, is a platform that helps connect sellers with potential buyers. Only licensed real estate agents can access the platform, which means you're likely to reach more qualified buyers who have already begun working with an agent to shop for a new home. MLS listings also offer more details than what you'll find on a traditional listing platform online.
8. Think about how to sell your home faster
One way to generate greater interest in your home that could lead to a quicker sale is to partner with a well-networked and experienced real estate agent. Many people find that selling a home in Arlington is much easier when they partner with the
Choose Wisely Group
. Susan Wisely understands what it takes to find success when working in a competitive and ever-changing market. She will work tirelessly to ensure you are cared for and well-represented throughout the entire process. Reach out to her office when you're looking for help marketing, staging, and selling your home.